Find your knife production date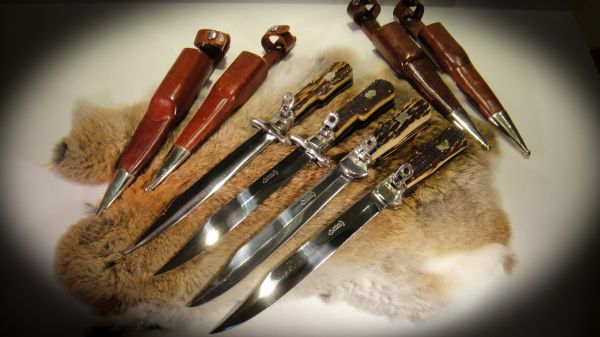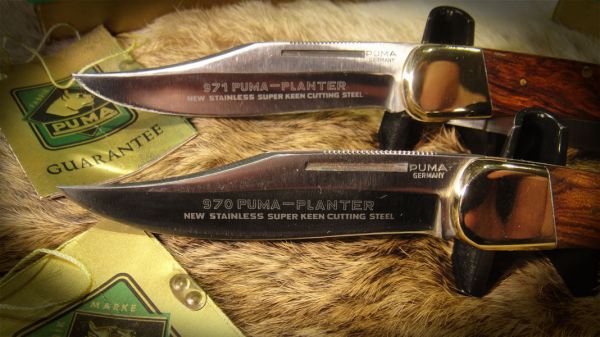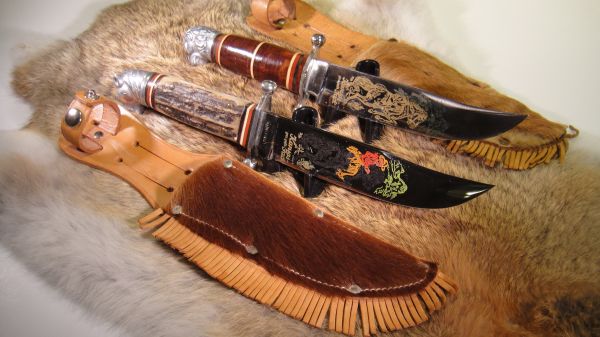 Prev
Next
our

story

Hello and Welcome

We created this website to help fellow PUMA knife collectors learn about and gain appreciation for their collecting passion. We also direct you to other sites where you can learn even more. We hope each time you come here and each site you visit, you will learn something new and exciting about these beautifully designed classic knives.

We are always looking for interesting PUMA items that you may have for sale. See our Wanted List on the website or Contact us here !

If we are doing something right or if you have a suggestion, we would like to hear your comments. Look us up on Face Book at Classic Puma Knives and "Like" our page". We are trying to build a presence there and every little bit helps.

We hope you visit often !

Stay Sharp !